ILLINOIS AGING NETWORK ALERT APRIL 24, 2020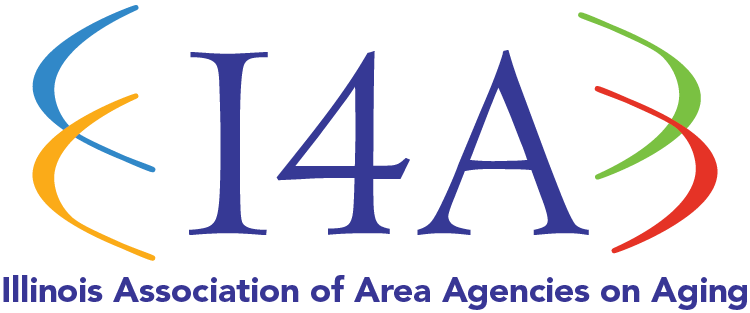 Illinois Aging Network Alert
April 24, 2020
ISSUE: Emergency Nutrition Response around COVID-19
Meeting the food access needs of older adults is among the top priorities of Area Agencies on Aging (AAAs) throughout our planning year, with this being especially pressing during the COVID-19 health crisis. Illinois AAAs have adapted their Older Americans Act funded senior meal programs, both congregate and home delivered, to ensure that all older adults who need access to nutritious food are receiving it.
With suspension of in-person dining at congregate meal sites, the Congregate Meal Programs have implemented drive-through meal pickup options and distribution of longer-term supply shelf stable meals. Home Delivered Meal programs have accommodated significant increases in demand and expanded delivery routes.
As of April 17th, 2020, the Illinois AAAs have:
Delivered 600,087 home delivered meals
Received 4,297 new referrals for clients needing meals
Provided 102,176 shelf stable meals to older adults across the state


(Source: Illinois Department on Aging FY20 NAPIS Report)
All meals and food items distributed by AAAs comply with Older Americans Act nutrition standards, meaning that healthful, nutrient rich foods are reaching our older adult participants.
It is clear from the data that the need for nutrition services is great during this crisis and that AAAs will need increased funding and support from federal and state revenue streams to remain equipped to handle the increased demand for nutrition supports.
It is crucial that all players within the network of older adult stakeholders are directing seniors with nutrition needs to their AAA so they can be referred to the proper meal provider.
For more information, contact Susan C. Real, Legislative Chair at 309-829-2065 ext. 218