Illinois Aging Network Alert December 20, 2019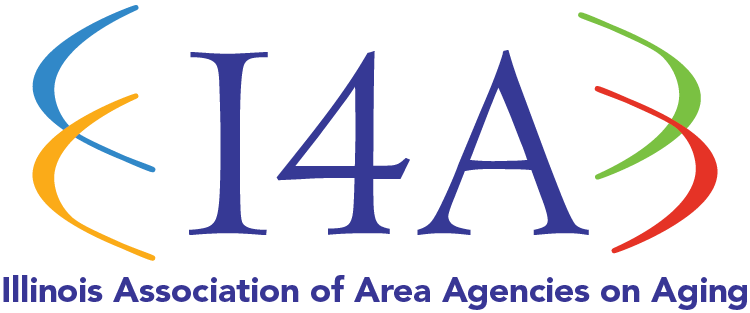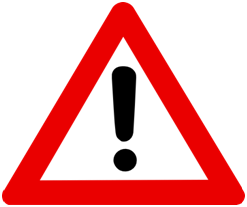 Illinois Aging Network Alert December 20, 2019
A report of the impact Area Agencies on Aging have on Illinois seniors.
Support Illinois Family Caregivers –
Caregiving, while rewarding, can be an incredibly overwhelming and difficult job at the best of times. Paired with the stress of the holiday season, family caregivers are often at an increased risk for experiencing caregiver burnout.
As a Caregiver, you have to manage an already busy schedule, while leading a double life as a caregiver and/or spouse/parent/employee/friend. During the holidays, you now have to find time to complete holiday shopping, cooking, visit family and friends, and fulfill long standing holiday family traditions and expectations.
Gifts as a Caregiver - One of the best gifts that a caregiver can receive this holiday season is respite care. The Older Americans Act and the National Family Caregiver Support Programs provide grants to fund a range of supports from family caregivers and that funding can go towards support such as respite care. While caregiving can bring families together during the holidays, caregivers also need time off from their caregiving responsibilities. The most recent service data from the Administration for Community Living shows that 604,000 caregivers were provided with respite care services that amounted to nearly 6 million hours of temporary relief. These respite care hours have a huge impact on reducing the overall Medicare funded healthcare costs of the care recipients.
The 13 Area Agencies on Aging in Illinois are able to provide direct assistance to family caregivers using Gap Filling Funds. For the State fiscal year 2020 funds have been granted to Area Agencies on Aging to make additional funding available when above mentioned funding sources fall short. Respite is often the most requested service from a caregiver and these gap filling funds can go towards providing temporary supervision to a care recipient so that the caregiver can take some time to refresh themselves and at the end of the day become a better caregiver because of it.
Author – Mike Drew, Executive Director, West Central Illinois Area Agency on Aging
For more information, contact Susan C. Real, Legislative Chair (309-829-2065 ext. 218) or Marla Fronczak, I4A President (630-293-5990).