Family Caregiver Resources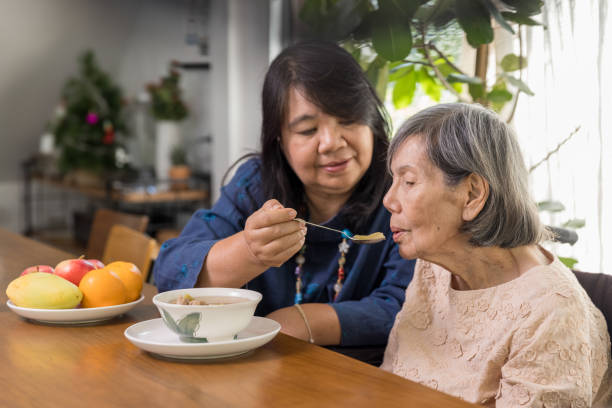 Caregiver Advisors provide help to an adult family member, or another individual, who is an informal provider of in-home care to an older individual in the form of information, assistance in gaining access to services, individual counseling/consultation and support services to help caregivers and grandparents raising grandchildren cope with their caregiving roles and/or develop and strengthen capacities for more adequate social and personal adjustments. The program is designated by county.
ECIAAA Caregiver Advocacy Efforts
As a member of the Illinois Association of Area Agencies on Aging (I4A) ECIAAA supports the legislative priority of increasing Illinois Family Caregiver Act funding from $4 million to $6 million to support unpaid family caregivers through the Area Agency on Aging's Caregiver Resource Centers.
Illinois Family Caregiver Coalition
The Illinois Family Caregiver Coalition is an inclusive, statewide, non-partisan coalition to support unpaid and informal caregivers. The coalition will include unpaid caregivers, advocacy groups & human services organizations, policymakers, employers, unions, disease- specific organizations, policy research groups, health care providers, kinship care providers, representatives of the veterans' community and LGBTQ community, organizations and individuals supporting people with disabilities and input from the general public.
Support Groups for family caregivers and grandparents rasing grandchildren by county.
Tailored Caregiver Assessment and Referral (T-Care) is a caregiver assessment tool that focuses on the needs of the family caregiver. T-Care helps a caregiver create an individualized plan to manage their role and identity as a caregiver and reduce stress and caregiver burnout.