Happy Thanksgiving 2015
From the Executive Director...
I wanted to convey my heart-felt thanks to all of you as we celebrate the Thanksgiving Holiday. This has been a tough year as the Illinois budget impasse wages on. I am in awe as the Aging & Disability Network in east central Illinois continues to carry out services given these
tough times. The older adults and individuals with disabilities are well-served by this Network – again Thank You! We, at East Central Illinois Area Agency on Aging, wish you a very Happy Thanksgiving!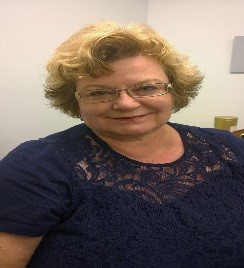 Susan C. Real