May: Older American's Month

Older Americans Month 2017
Each May, the Administration for Community Living (ACL) leads our nation's celebration of Older Americans Month (OAM). ACL designed the 2017 OAM theme, Age Out Loud, to give aging a new voice—one that reflects what today's older adults have to say.
This theme shines a light on many important trends. More than ever before, older Americans are working longer, trying new things, and engaging in their communities. They're taking charge, striving for wellness, focusing on independence, and advocating for themselves and others. What it means to age has changed, and OAM 2017 is a perfect opportunity to recognize and celebrate what getting older looks like today.
Let's amplify the many voices of older Americans and raise awareness of vital aging issues across the country. Join us as we speak up and out loud for OAM! (https://oam.acl.gov/index.html)
From Meals on Wheels of America:
This year's theme – Age Out Loud – highlights how older adults are remaining more independent and engaged in their communities, bringing a fresh look to what it means to age in this country.
This year's Older Americans Month is especially important because of the complex funding situation and current political environment. Earlier today, the U.S. House of Representatives released the Consolidated Appropriations Act, 2017 (H.R. 244), which includes a proposed $3 million total increase for Older Americans Act (OAA) Nutrition Programs (both congregate and home-delivered). Our advocacy is not yet complete, however, and we need to continue to raise our voices on behalf of the seniors you serve to ensure this increase goes into effect.
Senior Center Volunteer Awards:
This year at our annual public hearings, we recognize seniors who volunteer at Senior Centers across our area. Below is a list of Senior Center Volunteers who were recognized this year.
Andrea Taylor - Volunteer from Helen Mary Stevick Senior Center, Champaign
Betty Young - Volunteer from LifeSpan Center - Coles County Council on Aging, Charleston
Bob Brilley II - Volunteer from Decatur-Macon County Senior Center, Decatur
Jeanette Potts - Volunteer from DeWitt County Friendship Center, Clinton
Larry Trudeau - Volunteer from Villa Grove Senior Center, Villa Grove
Mary Thompson - Volunteer from CRIS Healthy Aging Center, Danville
Patty Berry - Volunteer from Chester P Sutton Community Center, Paris
Richard Ebbert - Volunteer from Life Center of Cumberland County, Toledo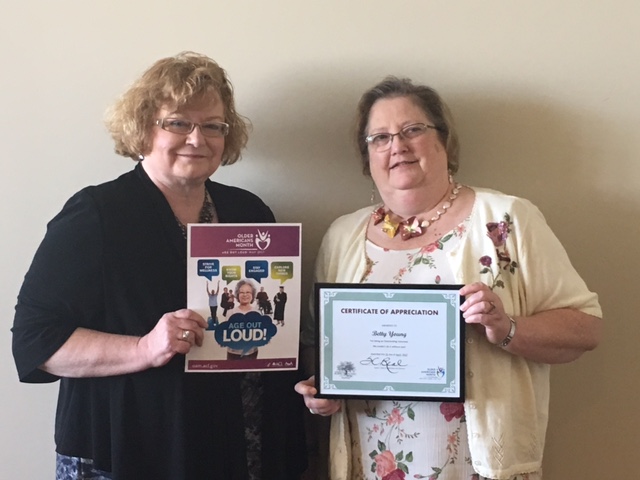 Susan Real (ECIAAA Executive Director) and Betty Young (Volunteer from LifeSpan Center)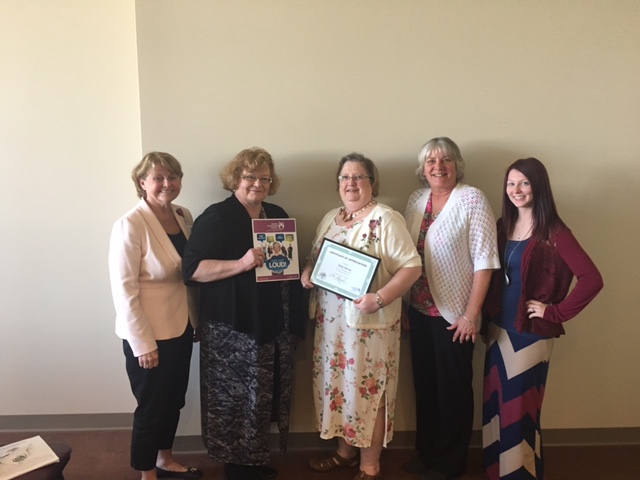 Dee Braden (Coles County on Aging Director), Susan Real (ECIAAA Director), Betty Young (LifeSpan Center Volunteer), Marci Heinbaugh (Telecare Program Director), Ashlee Hayes (Telecare Assistance Program Director)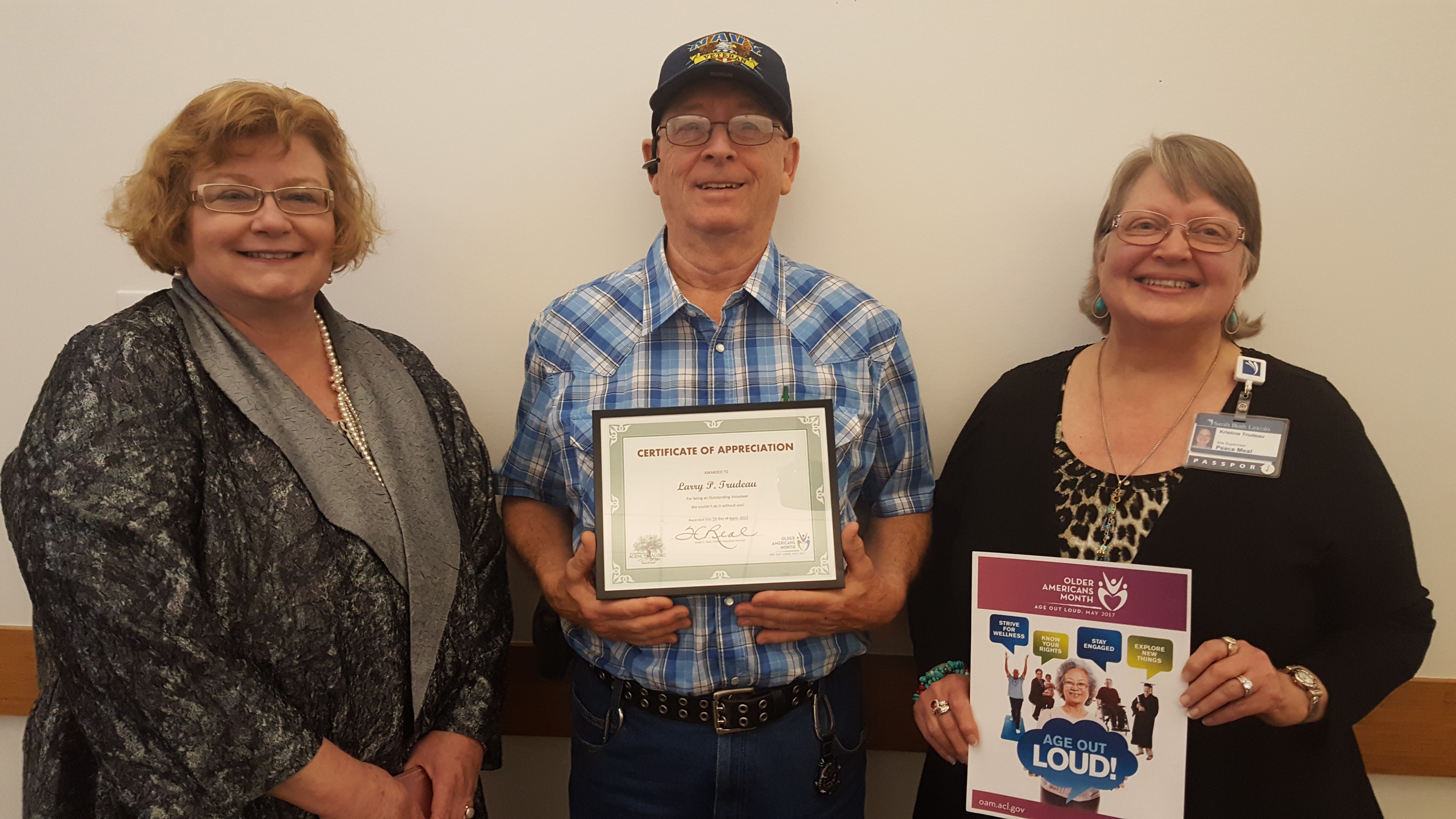 Susan Real (ECIAAA Executive Director), Larry Trudeau (Volunteer from Villa Grove Senior Center), Kristine Trudeau (Villa Grove Senior Center)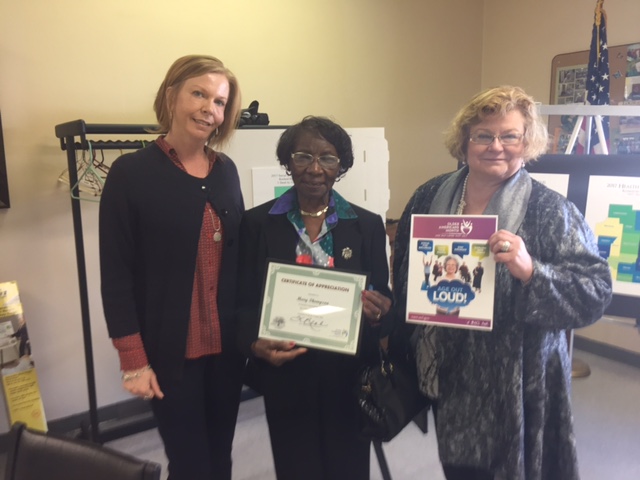 Amy Brown (CRIS Healthy Aging Executive Director/CEO), Mary Thompson (Volunteer from CRIS Healthy Aging Center), Susan Real (ECIAAA Executive Director)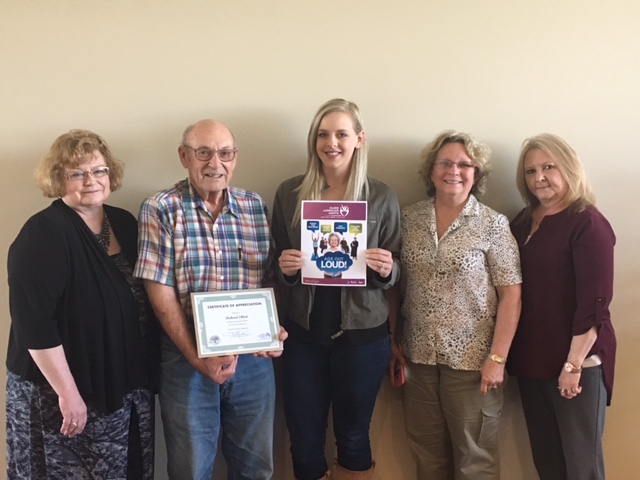 Susan Real (ECIAAA Executive Director), Richard Ebbert (Volunteer from Life Center of Cumberland County), Janele Smith (Life Center Executive Director), Sandy Bowman (ECIAAA Advisory Council Member, Life Center Board Member), Joanie Roberts (SIS worker at Life Center of Cumberland County)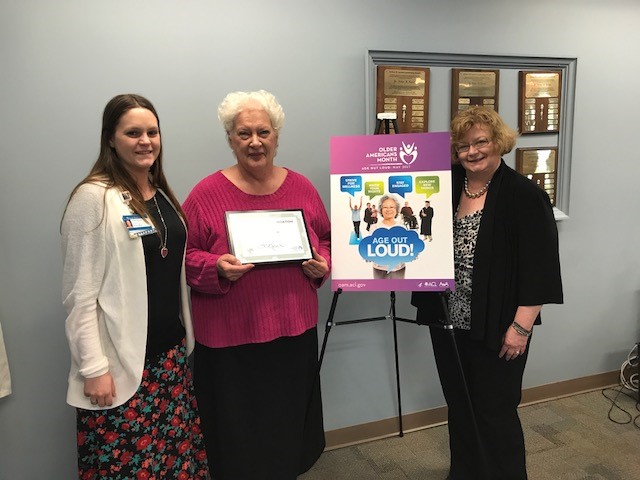 Emelia Suess (Region 2 Peace Meal Supervisor), Jeanette Potts (Volunteer from DeWitt County Friendship Center), Susan Real (ECIAAA Executive Director)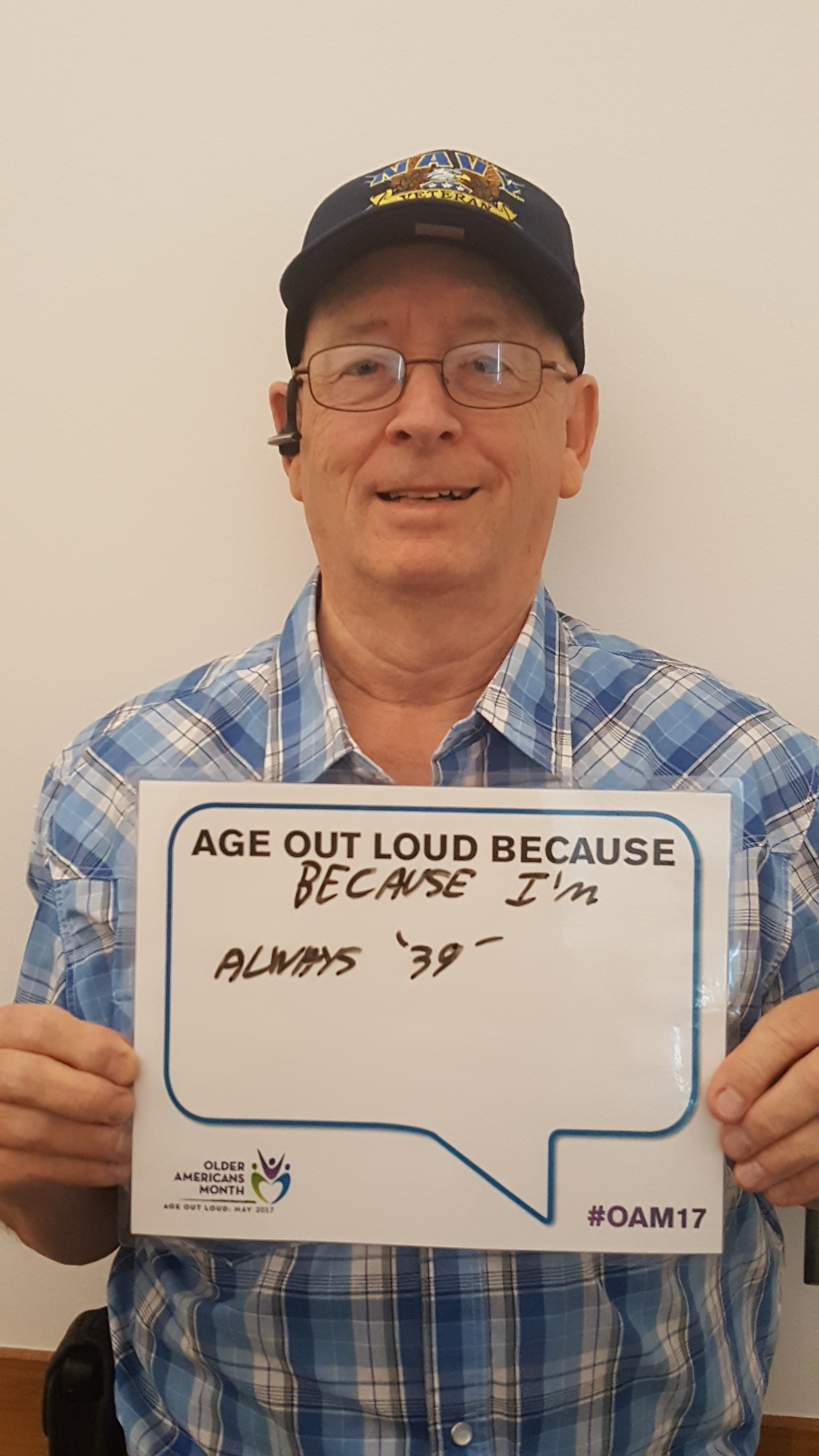 Larry Trudeau (Volunteer from Villa Grove Senior Center)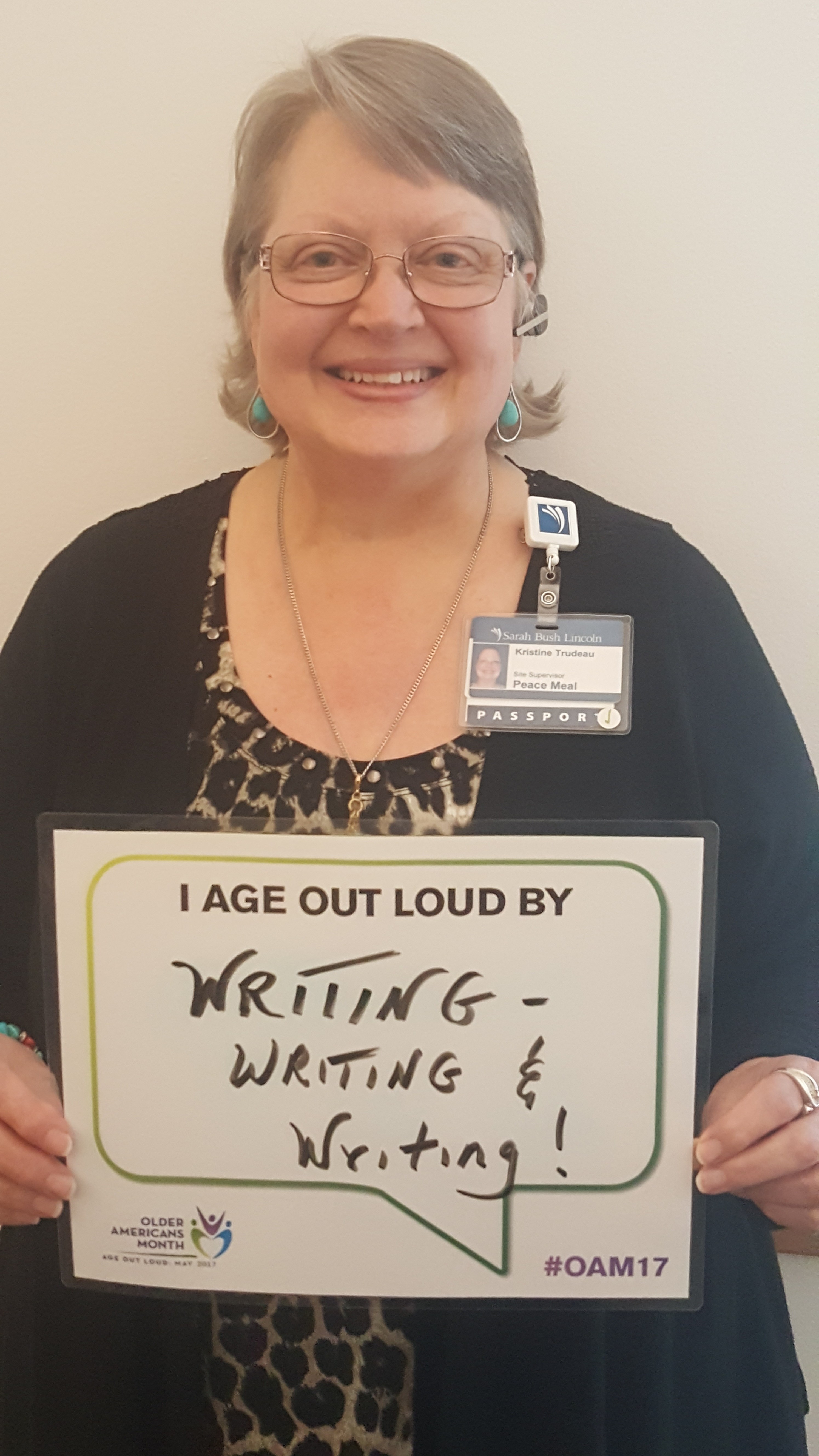 Kristine Trudeau (Villa Grove Senior Center)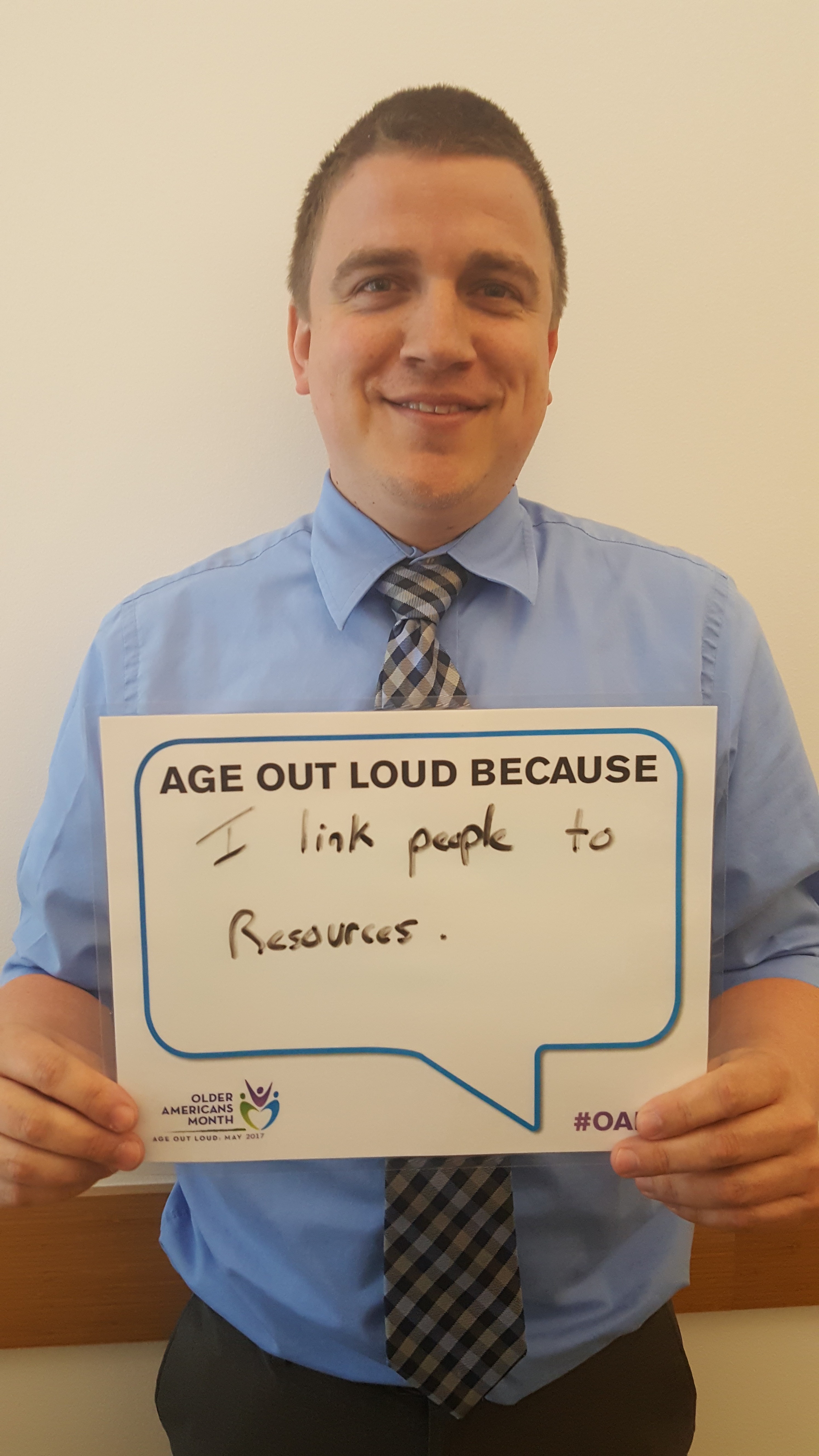 Jacob Ozier (Presence Covenant Medical Center)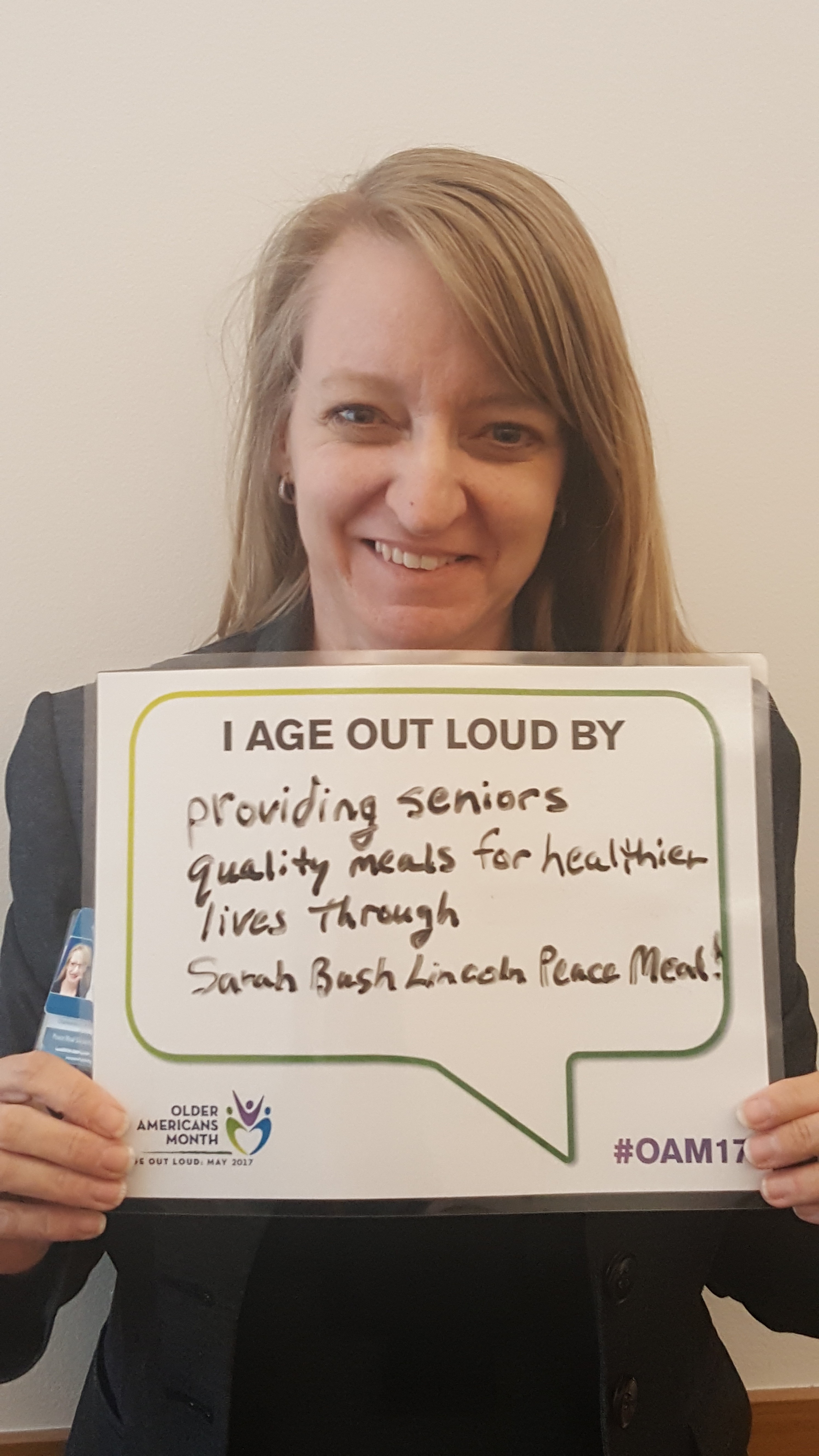 Nita Skeels (Peace Meal)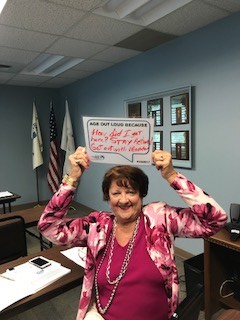 Ruth Ann Lipic, ECIAAA Board Chairperson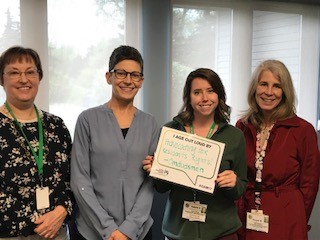 Carolyn Wetzel, Jen Hooker, Valerie Anderson and Angie Baker (Regional Ombudsman), ECIAAA Ombudsman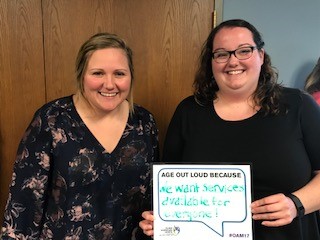 Becca Brennan, Brittany Schlink, ECIAAA Program and Grants Specialists