January 2017 Special Feature
Spotlight On Healthy Aging-Evidence Based Programs And
Julie Bobitt, PhD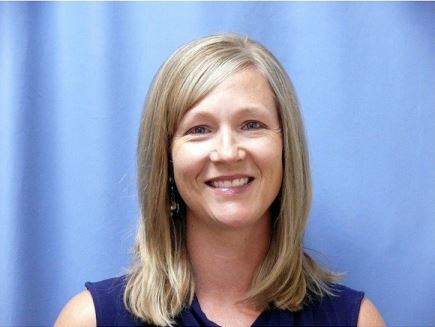 Julie Bobitt, PhD
Assistant Director, Interdisciplinary Health Sciences Program
College of Applied Health Sciences
University of Illinois
Julie lives in Forsyth, has two children, and works at the university of Illinois in urbana, champaign. she is currently completing a health and aging policy fellowship and has loved learning about the policy process in d.c. julie loves aging policy and believes we all need to be advoctes for older adults.
Julie has been working in the field of aging/gerontology for over 20 years and feels/hopes that she can contribute what she knows, and do, for the greater good of the ECIAAA. She would like to expand her knowledge about what is happening throughout communities in central Illinois. While policy is a great thing, Julie adds that it happens at a higher level and trickles down from national to state to local levels. Being on the ECIAAA Advisory Council keeps her connected to what is happening on the ground – which is where policy plays out. She stresses that programs happening at the ground level should be informing policy as equally as policy directs programming.
Julie would have lunch with her mother because she has so many questions about life on which she would love to have her perspective. In her limited spare time, Julie enjoys reading, exercising (particularly walking and biking), and spending time watching her children play sports in high school and on traveling teams.
Julie has served on the ECIAAA Advisory Council since 2009.
FOR THE JANUARY SPECIAL FEATURE, ECIAAA WOULD LIKE TO PRESENT TWO RECENT PUBLICATIONS BY WHICH JULIE WAS A CONTRIBUTOR AND CO-AUTHOR.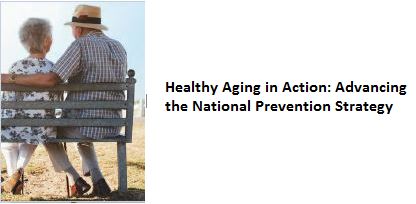 (Click on picture to view publication)

(Click on picture to view publication)