2019 Healthcare Advisory Coalition
Congressman Rodney Davis IL-13, met with healthcare advocates in Springfield. Issues, such as the physician and nursing shortage affecting rural healthcare and long term care, were discussed.
Proposed legislation co-sponsored the Congressman: H.R. 728-to amend the Public Service Act to extend advanced education nursing grants to support clinical nurse specialist programs; H.R. 1358-to amend the Social Security Act to establish rules for graduate medical education costs for hospitals that establish a new medical residency training program after hosting resident rotators for short durations; and, H.R. 1763-to amend the Social Security Act to provide for the distribution of additional residency positions.
2019 Meals on Wheels Volunteer Appreciation Breakfast
2019 Capitol Hill Day
2018 ECIAAA Holiday Party
2018 ECIAAA Annual Luncheon
2018 Congressman Darin LaHood Visits ECIAAA
2018 Illinois Association of Area Agencies on Aging (i4a) Meeting
2018 Staff Appreciation
Be Content Senior Expo May 1, 2018

2018 Capitol Hill Day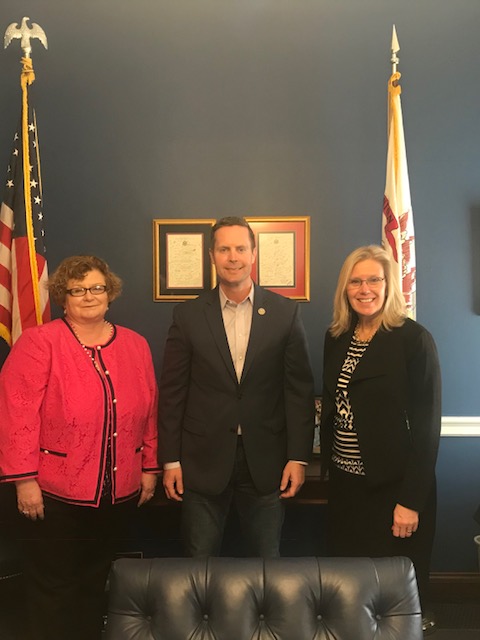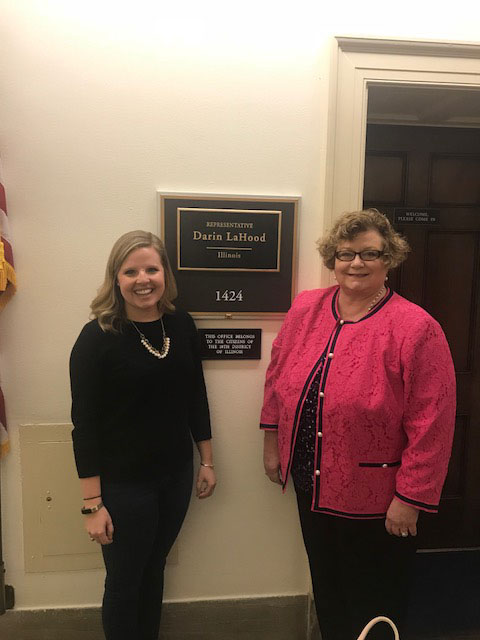 2017 ECIAAA Annual Luncheon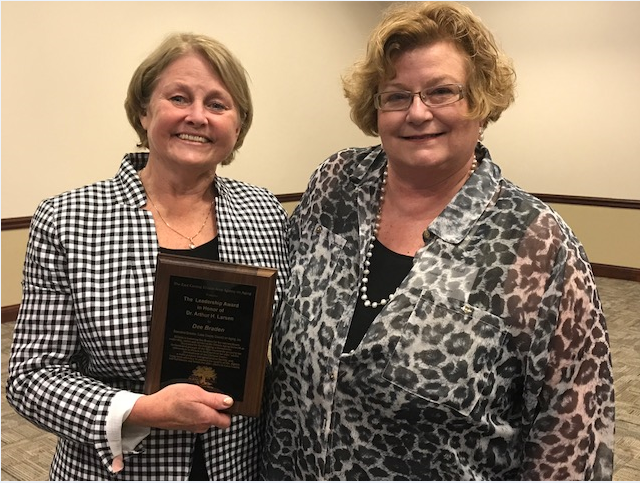 Staff Appreciation 2017