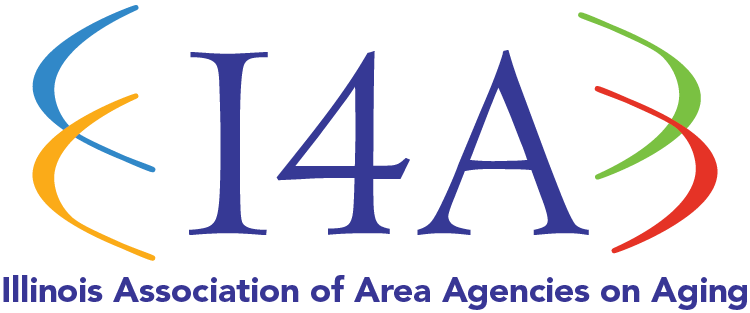 Illinois Aging Network Alert
February 18, 2020
ISSUE: SUPPORT ILLINOIS FAMILY CAREGIVERS BY FUNDING THE ILLINOIS FAMILY CAREGIVER ACT!
The Illinois Family Caregiver Act (2004) is a caregiver support program to assist unpaid (informal) family caregivers through:
Short-term support services or living arrangements that provide relief to caregivers

Personalized interventions to reduce caregiver stress

Training and education on essential caregiving skills, which can delay the need for older adults to receive care in an institutional setting
Caregiving is a role friends and family members willingly and lovingly take on; however, it is a very stressful role. Most often the caregiver is a spouse or an adult child.
For the spouse the challenges include the ability and knowledge to provide the care needed. For adult children the challenges include balancing their own family needs, jobs, and providing the care needed which in many cases poses a role reversal for the Caregiver.
1.5 million Family Caregivers in Illinois provide 1.4 billion hours of unpaid care. However, state funds have never been allocated to support Illinois family caregivers.
Want to Learn More? Please join us during our first Illinois Family Caregiver Act Listening Session in Springfield:
When: Monday, April 27, 2020 from 2:00 – 3:30
Where: Memorial Center for Learning and Innovation
2A Curtis Theatre Classroom
228 W. Miller Street Springfield, IL 62702
Let's get Illinois family caregivers the help and support they deserve!

For more information, contact Susan C. Real, Legislative Chair at 309-829-2065 ext. 218